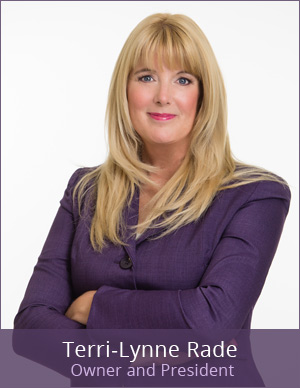 First Class Home Care Inc. is committed to being a leader in non-medical in home health care for seniors in the communities we serve.
We see ourselves as your extended family who can offer solutions and services that will give you piece of mind. Our personalized approach will give you options in caring for your loved one, so that they can remain independent and feel vital for as long as possible in their own home.
We are committed to providing Personal Care Managers who are trained to respond to each unique situation. They are professionals who truly care and are specially chosen to meet the needs of their clients in a sensitive and compassionate manner.
Our promise to our clients
We promise to care for you as if you were a member of our own family. Our professional Care Managers are personally screened to fit our value system and exhibit the qualities that stand us apart from the competition.
We will be there for you 24/7 and respond to your requests of support with a sense of urgency and commitment.
We will be sensitive and compassionate to your situation and will hold ourselves accountable to you.
Our promise of choice
We promise that we will choose a Care Manager that is right for you because it is our belief that having a consistent approach to service will provide you with a sense of comfort and a level of expectation in terms of delivery of service. Because of our desire to make you happy, at First Class Home Care we encourage you to be active in the decision making process of who will be providing you with the support that you need.
Our promise to live by our values
Compassion is the desire we have to understand your needs and to help you achieve a better quality of life Hope is our strong belief that our actions will help improve your lives Support in everything we do to help you maintain your independence and to work together as part of your family Our in home care services are available in the following areas: GTA West, Markham, Etobicoke, Mississauga, Brampton, Milton, North York, Burlington and Oakville.
First Class Home Care Inc. is a Senior Care Company providing support for theElderly. Our Senior Care services can help meet a variety of home health care needs related to Alzheimer's disease, Dementia, Palliative care and other conditions.