When you suspect a loved one may be struggling with the onset of Alzheimer's or Dementia, there are important signs that you should be aware of that may signal it is time for additional support.
Dementia can appear gradually, the signs can be confusing and easy to miss. Memory loss, confusion, and disorientation are symptoms that most people are familiar with. But there are other signs that may indicate further action is required that could benefit your loved one and help you decide if additional memory care support, such as provided by First Class Home Care Inc., are needed.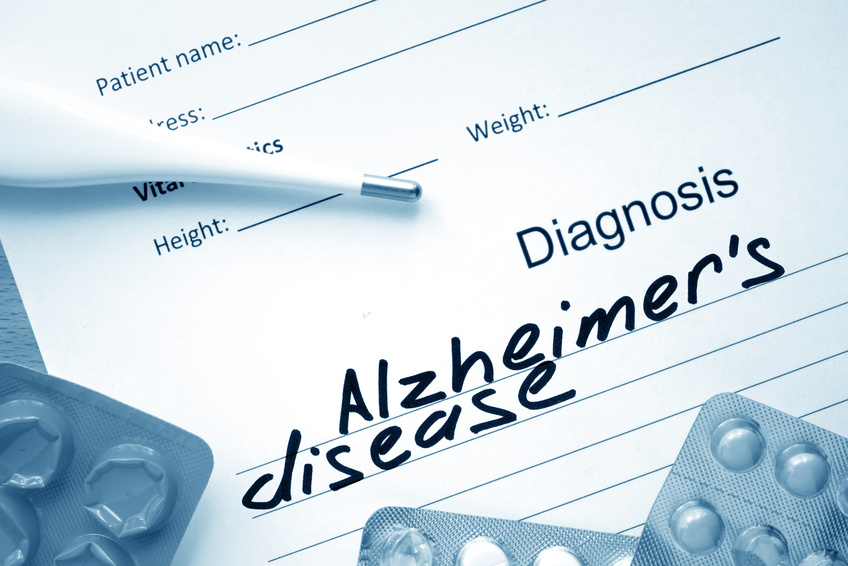 Why is it important to be aware of these signs?
Caring for an elderly family member can be challenging. But if you understand the obscure signs of Alzheimer's and Dementia and discuss them with an experienced in-home care provider at First Class Home Care Inc., it can help you understand when the time is right for memory care support. You may have seen unexplained physical changes or hygiene problems that concern you, even sleeping problems, poor concentration, tiredness, being irritable can act as daily life disruptions. There also may be an increase in chronic disease management related issues that are seen through changes in their eating habits or in their failure to take their medications due to increased memory loss. Whatever the signs, knowing what to look for will help you manage and care for your loved one in the best way possible. The dedicated Personal Care Managers at First Class Home Care Inc. can help you navigate this challenging time while trying to ease some of your burden.
What are the signs to help you detect the symptoms of Alzheimer's?
Memory loss that disrupts daily life such as missed appointments or events.
Challenges in planning or solving simple life problems.
Confusion with time or place on a regular basis.
Withdrawal from work or other social activities.
Living Conditions – are there unexplained scorch marks or water damage in the kitchen or bathrooms?
Repeat purchases of the same item or hoarding. They may have forgotten they bought it when next at the store and buy it again.
Being mindful of the more hidden symptoms of Alzheimer's or Dementia can help you be proactive in planning senior and dementia care and could prevent any additional chronic disease management problems that sometimes accompany these signs. Discussing a family member's symptoms with First Class Home Care Inc. is a great first step to create an excellent in-home care plan for your family member.
Contact First Class Home Care Inc. today to discuss your unique situation and any in-home care needs. With services available in Mississauga, Brampton, Burlington, Milton, Oakville and Etobicoke, we offer a wide range of senior care services that can help you and your loved ones lead an easier life.