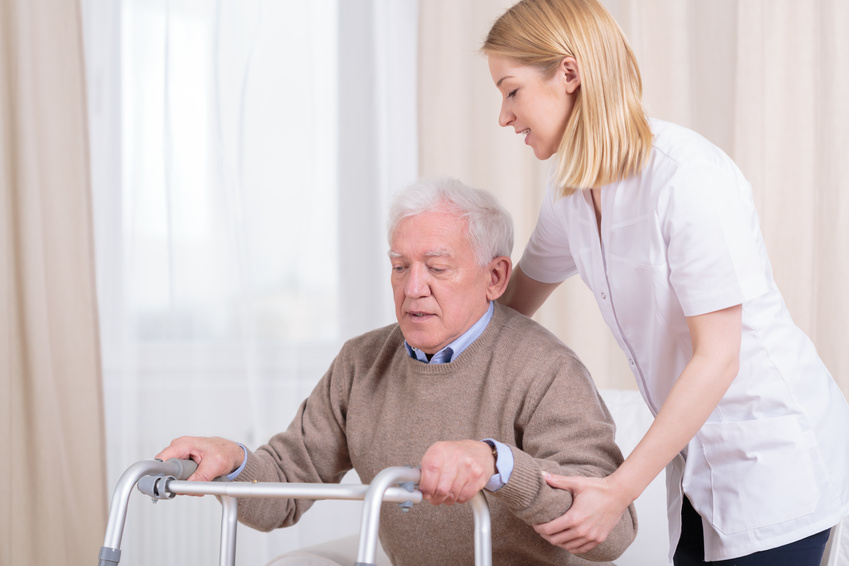 June is Stroke Awareness Month in Canada
What is a stroke?  A stroke occurs when there is an interruption of oxygen or blood flow to the brain.  A blocked artery or the leaking of ruptured of blood vessels in the brain may also cause a stroke.  This causes brain cells (neurons) in the affected area to die, causing a sudden loss of brain function.
What are the causes of a stroke?
Many factors can increase your risk of a stroke including:
Lifestyle:
Physical inactivity
Heavy or binge drinking
Being overweight or obese
Use of illicit drugs such as cocaine and methamphetamines
Medical:
High blood pressure
Cigarette smoking or exposure to second hand smoke
Diabetes
High cholesterol
Cardiovascular disease including heart defects, infection, failure, or abnormal heart rhythm
Other Factors:
Personal or family history of stroke or heart attack
Being 55 or older in age
Gender – Men have a higher risk of stroke than women however women may have some risk from birth control pills or hormone therapies
What are the warning signs of a stroke?
Sudden loss of balance, spinning, dizziness or unsteadiness when walking
Sudden severe and unusual headache
Sudden loss of vision, particularly in one eye or double vision
Sudden temporary loss of speech, slurred speech, difficulty in finding words, or trouble writing
Sudden weakness, numbness or tingling in the face, arm, or leg
Helping a Senior Recover from a Stroke:
Recovering from a stroke is a gradual process.  Ask the hospital to design a structured plan on how continued rehab will work in the home environment as this will help to ease the transition back to home life.  It is important to try to keep positive and focus on progress, however small the rehabilitation may be.  Discuss any recommended services including physiotherapy, occupational therapy, psychological support or speech and language therapy.  Depending on your circumstances, you may decide to take time off work.  Your role may include new responsibilities such as cooking, housework, managing family finances, bathing, etc.  It is recommended that the stroke survivor keeps a diary to chart their achievements and to monitor progress.  You may require Home Support or Respite Care Services.  First Class Home Care Inc. offers many different senior care services that can help you with this transition.  Our best advice is to get as close to the patient as possible.  Try to understand them and the needs they now require.  Be compassionate, patient and recognize that dignity is important when dealing with a stroke victim.  Contact us to help us set up an effective home care plan for your loved one who's had a stroke.  Our professional staff will go to great lengths to make sure the older adult is safe and on a speedy recovery to recuperation.