At long last the temperatures rise, the season changes and summer is close at hand. It is a great time of year to take longer walks, get outside or perhaps do a little gardening. All of these are wonderful activities that help contribute to a healthy lifestyle. However, when engaging in summer activities, taking the necessary precautions by having senior home care assistance and planning ahead will ensure that you or an elderly parent are well prepared for the season.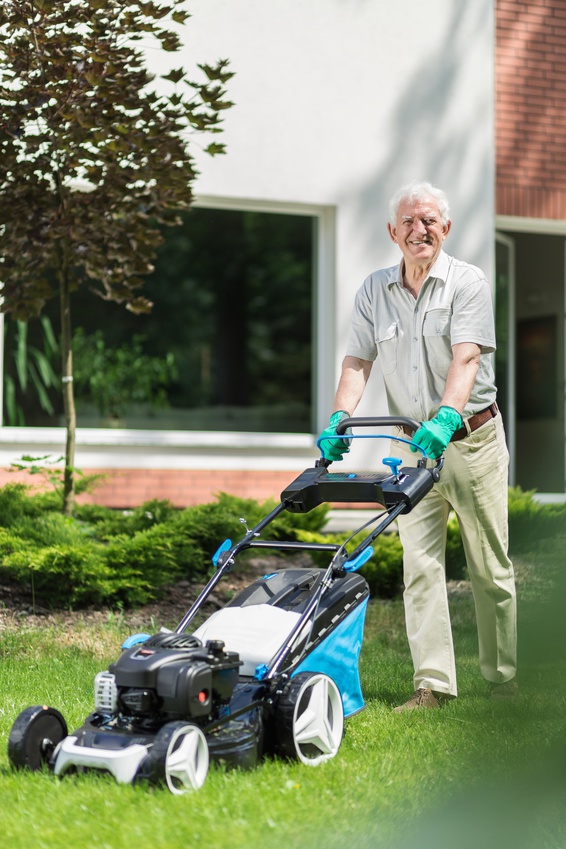 Heat and sun can be dangerous to the senior population, especially those with chronic diseases. But a simple conversation with First Class Home Care can ensure that you or your loved one are well prepared for most situations. Our Home Support and Chronic Disease Management Programs are designed to manage or advise our clients and their families on the necessary precautionary measures during the warmer months.
When seasons change it is important for seniors to take extra precautions to ensure a well-balanced and safe environment. During the summer months there are additional measures to be considered. Senior home care assistance can help ensure that a loved one has an enjoyable summer while still being monitored.
Stay hydrated. As part of the aging process our bodies conserve water differently and regulate our body temperatures at a different rate.
Talk to their doctor about any medications that an elderly parent may be taking. Are any of the medications affected by an increase in room temperature? Your First Class Home Care Personal Care Manager can help ensure that affected medications are stored safely.
Seniors dealing with Chronic Diseases may enjoy trips to air-conditioned facilities like malls, or libraries during the hotter days of summer. Ensure to discuss summer plans with your in-home care provider. Will an elderly parent require walkers or canes for walks outside during the nicer weather? Special sunglasses? Social Transportation to events?
Wear proper loose, cotton clothing, protective gear, bug spray and sunblock when going outside. This will help prevent heatstroke or complications from bug bites and sunburns.
Stay connected. Having senior home care assistance is important to not only help watch for any warning signs of dehydration or heatstroke, but to also inform family members about how their loved one is doing. Monitoring an elderly person during warmer months is especially important for those dealing with chronic disease management.
Whether you live in Mississauga, Brampton, Burlington, Milton, Oakville, or Etobicoke, planning ahead for senior home care assistance at any time of the year is easy with First Class Home Care.
This summer let our Care Directors help you to manage your home health care needs for a safe and enjoyable season. Contact us today to discuss your in-home health care needs and let us help you create a plan that works for your senior home care assistance needs.