When you imagine a pharmacist you may picture an individual behind a tall counter wearing a white coat or a person who simply dispenses your medications. But in Ontario, pharmacists are able to offer you a wide range of services to help with chronic disease management and make your home care easier.
What Else Can A Pharmacist Offer?
Although one of the most important tasks of a pharmacist is to accurately fill your prescriptions, taking advantage of the full range of services that a pharmacist or pharmacy offers can be immensely valuable. This is especially true in situations when dealing with respite care or chronic disease management. A pharmacist wants to help promote health and healthy lifestyle choices. They are often times more available than your GP to offer advice and dispense not only your medications but also information that can help you in your daily life.
First Class Home Care's Personal Care Managers know firsthand the benefits of regular communication with your pharmacist. A pharmacist offers advice and information on side effects of medications, how to deal with them, disease prevention and management, nutrition and diabetes management. They help ease uncomfortable side effects by adapting prescriptions to your unique situation. Working together, you, your home care provider and your pharmacist can ensure that you are receiving the best in-home care possible and taking care of all your health needs.
First Class Home Care can work with your pharmacist to track your medications or simply provide you transportation to your pharmacist. Did you know that many pharmacies offer clinic days for specific chronic disease management like diabetes management? Our Social Transportation services can help get you there so you can get the information you need.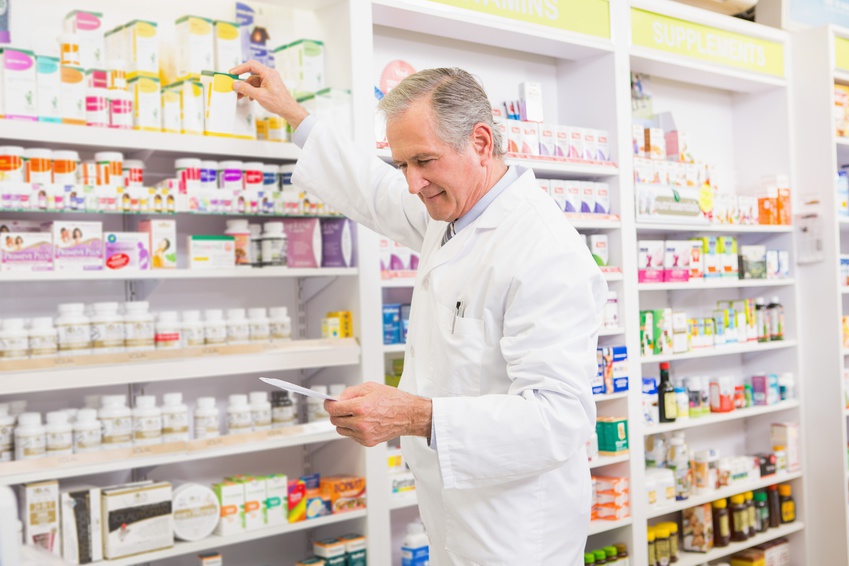 5 Specific Services Pharmacists Provide In Ontario
Compliance Aids – dealing with multiple prescriptions can sometimes be confusing. A pharmacist can suggest compliance aids help you remember to take certain medications.
MedsCheck – if you are taking three or more medications due to a chronic disease condition, have diabetes or unable to physically visit your pharmacy, an Ontario pharmacist will review your medications in detail, free of charge and can discuss them with you and a home care provider.
Prescription renewal – if you are managing a chronic disease, there is no need to visit your GP every time you need a prescription renewal, talk to your pharmacist and they can renew the prescription for you.
Clinic days – flu vaccinations or special days to provide information on chronic conditions like heart disease or diabetes.
Adapting prescriptions – if you or your respite home care professional notice issues with your medications, you can discuss making changes to your medication such as dosage, frequency or route of administration to better suit your healthcare needs with a pharmacist.
Are you interested in finding out how home care and pharmacists in Milton, Mississauga, Oakville, Etobicoke and the GTA can work together to make your life easier? Contact us today. Let's discuss your home care needs.